Do you have a Transparent, Results-Driven Marketing Team?
Evaluate where your marketing currently is and where you'd like it to go moving forward. How does your team stack up?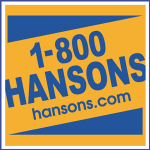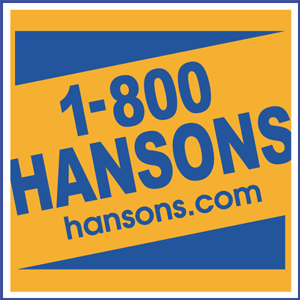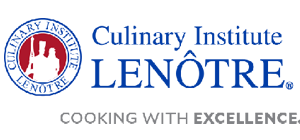 SUPERIOR MARKETING RESULTS
SOLUTIONS TO FIT YOUR TIME, YOUR NEEDS & YOUR BUDGET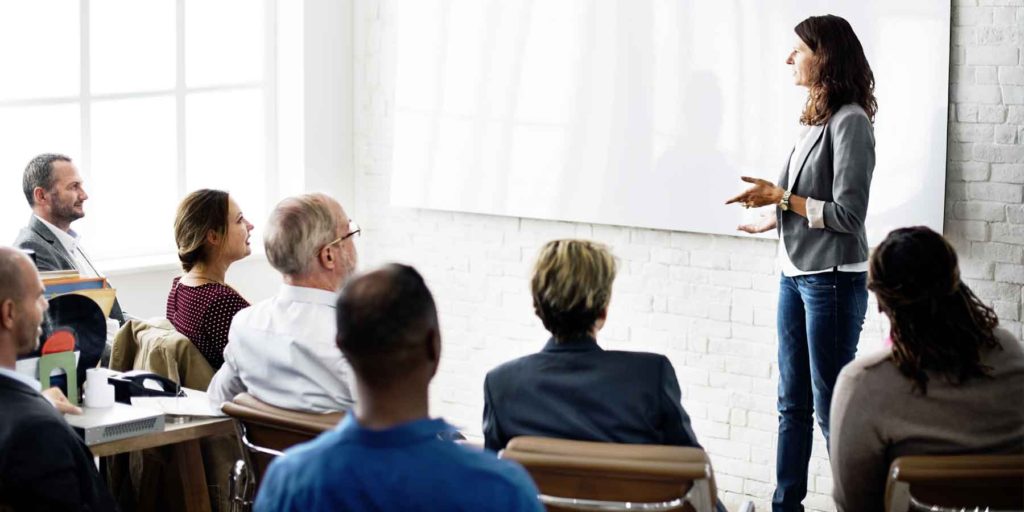 Digital Advisors Network
The Digital Advisors Network is your total support system for your internal marketing team. Our senior consultants give you the tools and techniques to manage your Strategy Minded Marketing Team.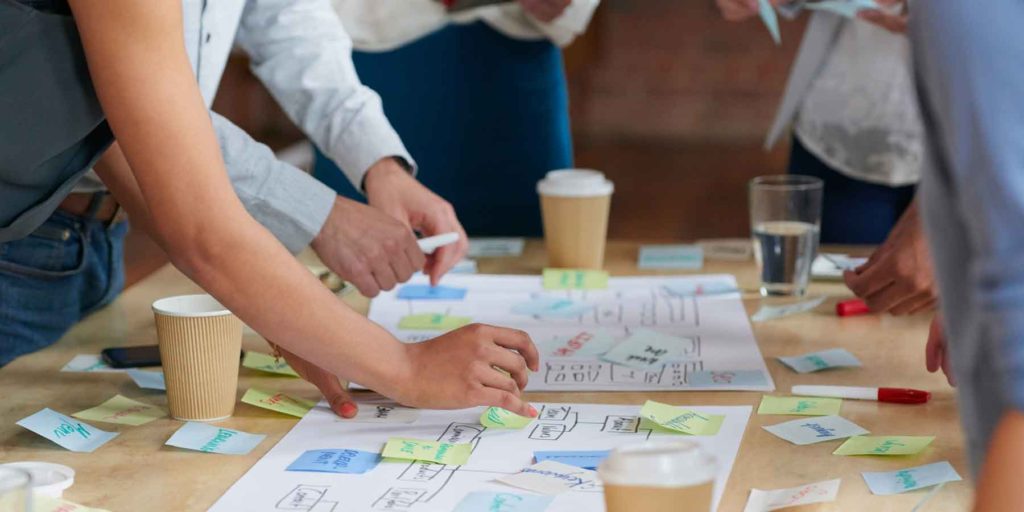 Managed Services
Our expert team of digital specialists can provide support where needed for your internal marketing team. Our focus is helping you meet your strategic goals and improve your internal workflows.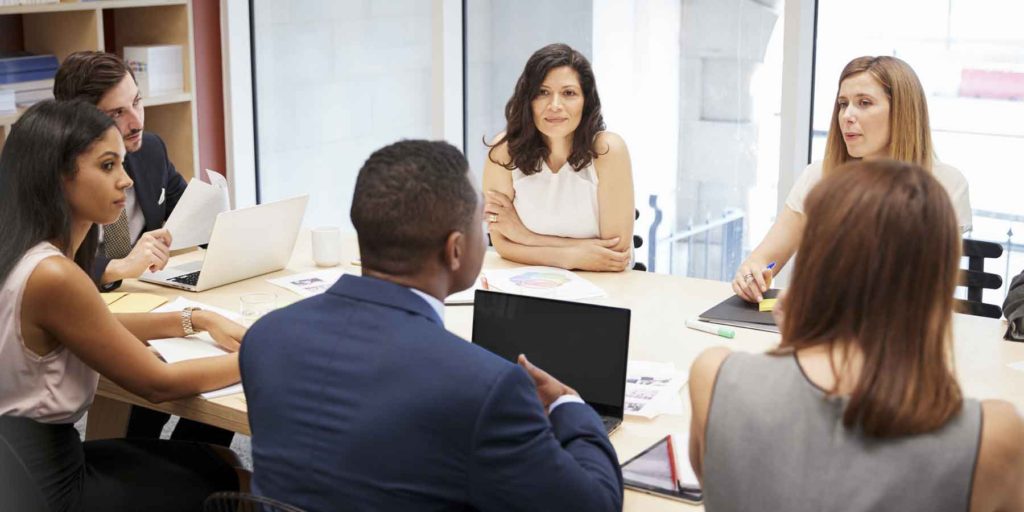 Private Workshops
We offer private training for your entire marketing team. If you need a strategic engagement to get your team on the same page and aligned with your organization's goals, we can get you there.