Get Your FREE Access to the
BrandDistillers Builds Businesses
We are a full-service marketing agency with over 20 years of experience helping our clients sell their stuff...whatever it might be. In 2019, we helped our clients make more than $116,000,000 with an average 850% ROI.
Now we want to teach business owners like you how to do what we do. To be honest, most small businesses can't afford us. And that's okay. But we want to help you anyways. So we have put together a number of online courses focusing on different elements of marketing and growing your business.
And if you need a little extra help, we offer coaching and live in-person training programs as well.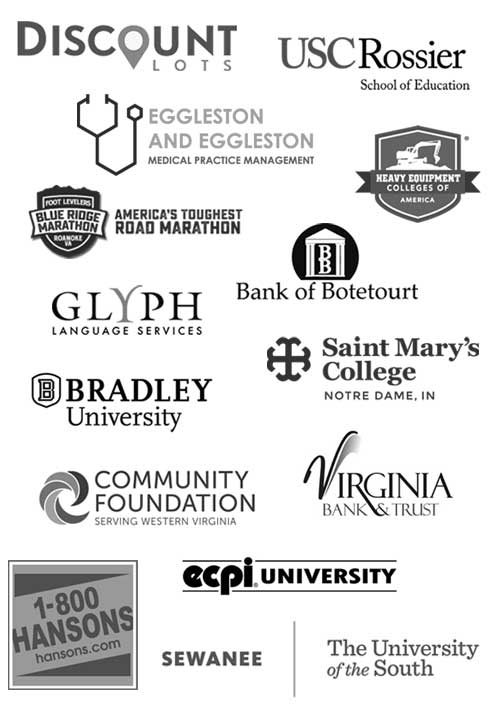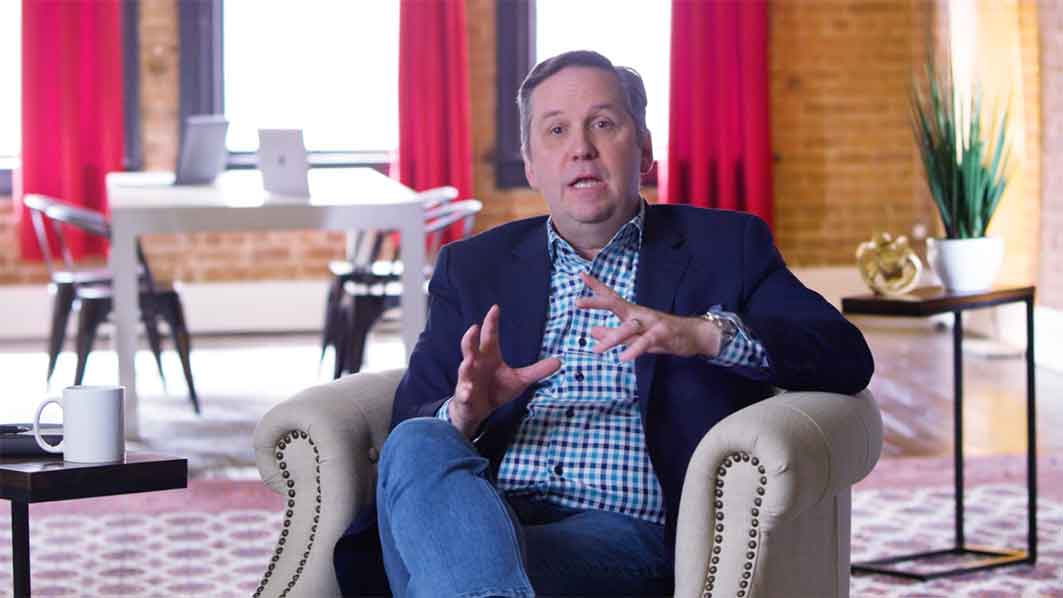 FREE Crisis Communication Training
Unsure how to connect with your customers during COVID-19? Get FREE access to our training program on how to manage and protect your business during a crisis.
OUR WORK HAS BEEN FEATURED IN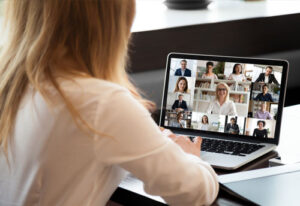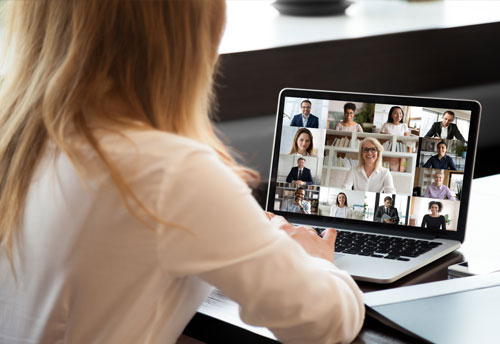 We have been a "virtual" workforce since 2013. Having the freedom to work from home (or the beach!) gives our team members valuable flexibility in an ever-changing market. That said,…
Read More >>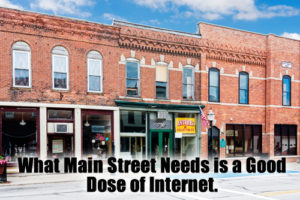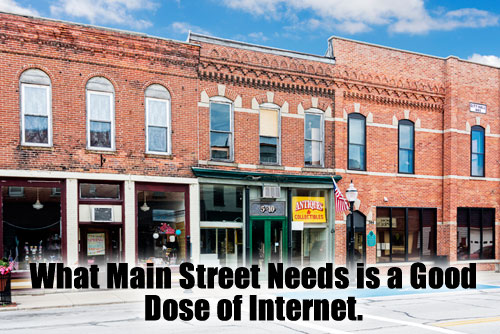 Organizations (especially retail businesses and career colleges) hear a lot about "Local Search Marketing" and "Local SEO". I put this quick and dirty guide together to help you understand the…
Read More >>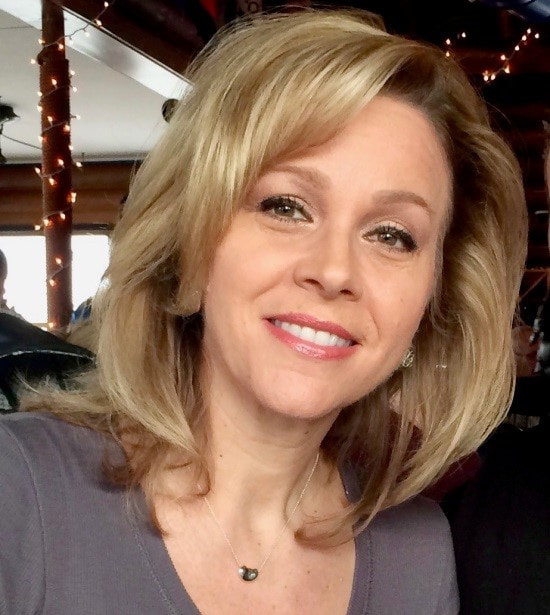 "Working with them results in superior outcomes only to be outdone by the enjoyment of working with a person who asks meaningful questions, inspires creative thinking, challenges the status quo and makes the experience one not to be missed!"
JEAN NORRIS, (former) VP Enrollment Management, University of St. Francis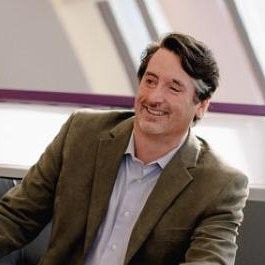 "They cut through the confusion and help our organization identify clear, realistic business goals with our online properties."

MARK TRULUCK, Founder, Cogiton Consulting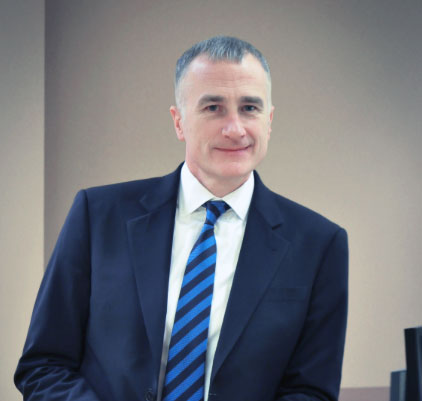 "Their knowledge base and strategic vision are unmatched and they are an integral part of the success of any company they are involved with."

RICH EGGLESTON, President, Eggleston & Eggleston Medical Practice Management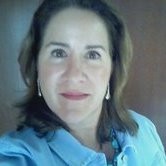 "The campaigns Brand Distillers has designed for our company have been successful as demonstrated by improved rankings and higher click through rates at a lower cost. They get our stamp of approval!"

DEBORAH HOUGHTON-REDDING, COO, Plastic Surgery Associates, Grand Rapids MI