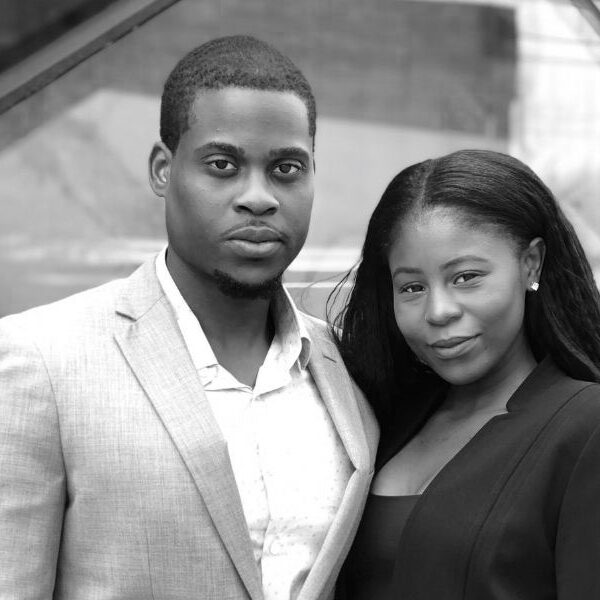 14. Turning Efficiency into Money with Kevin and Marsha
Turning Efficiency into Money: Kevin and Marsha
Kevin Castel and Marsha Marseille are the creators of Castel Consulting, a high energy, results-driven consulting firm focusing on accounting, finances, and organization. They also host the podcast, Becoming Black Excellence, a raw podcast about progress, relationships, business, and wealth. Kevin and Marsha are married in life and business.
Join us, as we discuss Kevin and Marsha's journey of building a life with a family while also finding financial stability through entrepreneurship. We talk about failures and successes that brought them to where they are today and how important structure in a business is.
Check out Castel Consulting Company and get in touch: castelconsultingcompany.com
Listen to Becoming Black Excellence: https://open.spotify.com/show/2k5OgALbdEsb0iXBY3O5XB
Key Ideas: Efficiency, Structure, Small Business, Management, Entrepreneurship, Problem Solving, Workflow, Family.
Get Updates in Your Inbox
Recent Episodes of the How I Make Money Podcast