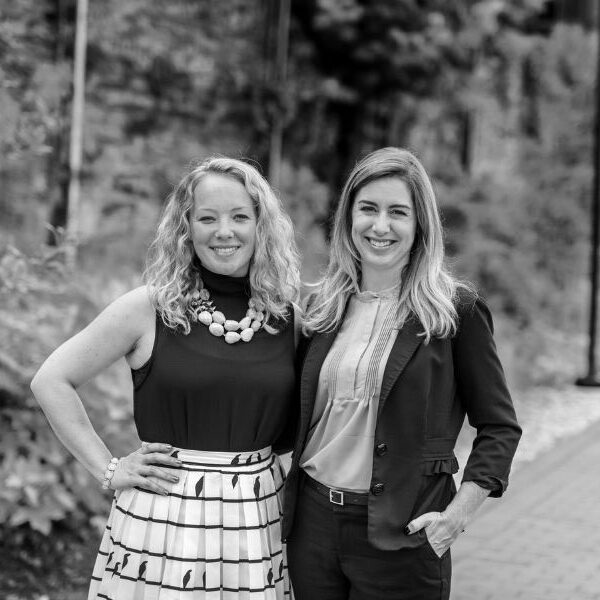 15. Party Hard and Profit Harder with Katie and Schuyler
Party Hard and Profit Harder: Katie and Schuyler
Katie Lester and Schuyler Somers are full time event coordinators who started A Little Party Events together. They have over 25 years of combined experience in wedding planning and corporate events. Katie and Schuyler started out doing anything and everything they could to improve their field of knowledge and that led them to become as successful as they are now.
Join us as we talk about the importance of relationships, creating systems, mentors and support systems, and the difference between comparison and inspiration.
Check out A Little Party Events: www.alittlepartyevents.com
Key Ideas: Entrepreneurship, Events, Vendors, Relationships, Mentors, Support Systems, Leadership, Team, Priorities.
Get Updates in Your Inbox
Recent Episodes of the How I Make Money Podcast