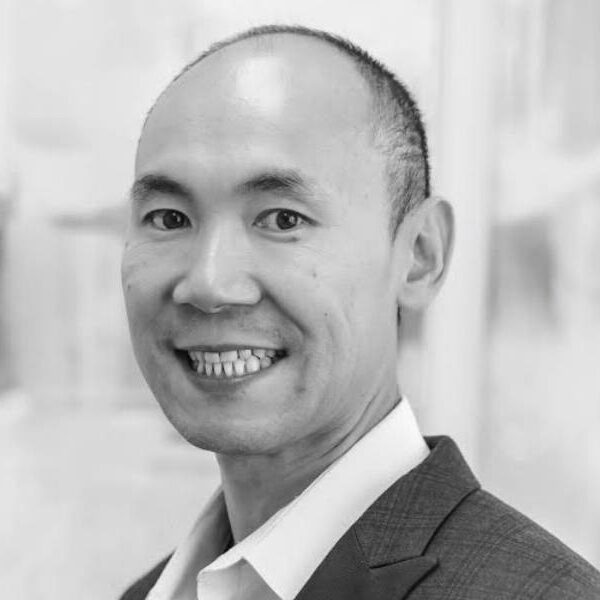 17. How Growing Your Community (and SEO) Brings More Business with John Vuong
How Growing Your Community (and SEO) Brings More Business: John Vuong
John Vuong is the founder and president of Local SEO Search Inc, which helps local businesses grow and benefit from search engine optimization. John is a sales professional and he has helped many CEOs, marketing leaders, and business owners in Canada. He is a proud family man as well and enjoys giving back to the community.

Join us as we discuss the importance of SEO and digital presence, learning from your mistakes, and creating a trusting relationship with clients.

Check out Local SEO Search Inc: https://www.localseosearch.ca/

Listen to Local SEO Today podcast: https://www.localseotoday.ca/podcast/

Follow Local SEO Search Inc. on Facebook: https://www.facebook.com/localseosearch

Key Ideas: Search Engine Optimization, Effort, Opportunity, Learning, Goals, Passions, Visibility, Business, Google.
Get Updates in Your Inbox
Recent Episodes of the How I Make Money Podcast