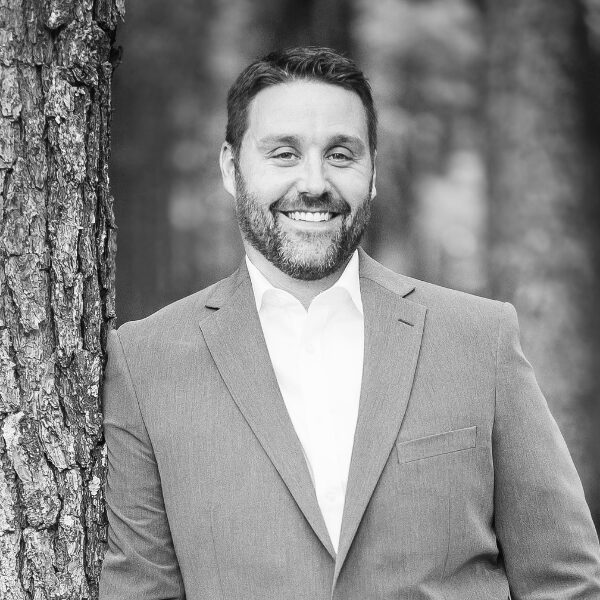 18. With Every Battle, There is a Blessing with Patrick Kenney
With Every Battle, There is a Blessing: Patrick Kenney
Patrick Kenney worked as a web development consultant for over a decade and then decided to take matters into his own hands with his company, Tech Guys Fix Marketing, LLC. He created GetYouBooked.com as a part of his company. He provides business owners and entrepreneurs with expert video marketing help to crack YouTube's advertising code to successful get clients and customers. Other than being an incredible businessman, Patrick is also an amazing family man.
Join us as we discuss battles and blessings, how relationships are the ultimate currency, and how change is inevitable.
Grow your business: https://www.getyoubooked.com/
Key Ideas: Relationships, Family, Technology, Human Condition, Learning Types, Mindset, Wealth.
Get Updates in Your Inbox
Recent Episodes of the How I Make Money Podcast