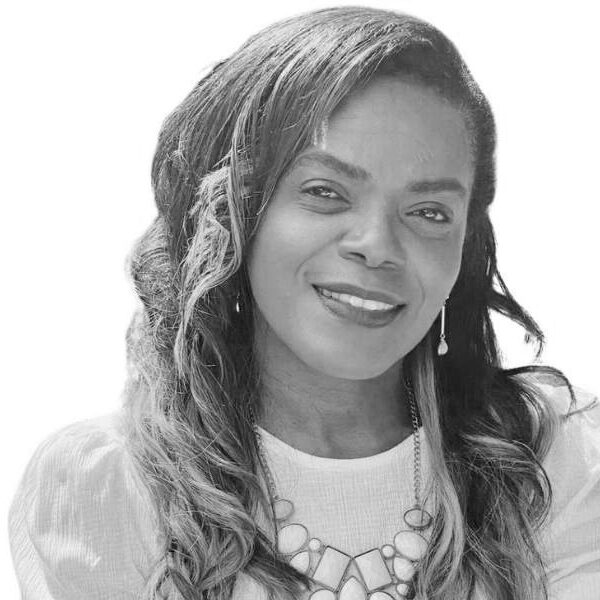 19. Learning the Language of Thriving with Marta Samson
Learning the Language of Thriving: Marta Samson
Marta Samson is originally from Brazil and immigrated to the UK. She speaks fluent Portuguese and English which makes her a bilingual Life and Business Strategist coach.
She is all about personal development and helping people thrive. She started off working in a corporate job and then decided to mix it with helping people with personal and leadership development. She now has an amazing podcast, Thriveprenuer, which teaches practical steps, strategies, leadership development, marketing tips and tools to help you to build an online business.
Listen to her podcast: https://podcasts.apple.com/us/podcast/thrivepreneur-marta-samson-strategist-business-coach/id1435003550
Follow her on Instagram: https://www.instagram.com/marta.samson/
All things Marta: https://linktr.ee/marta.samson
Key Ideas: Entrepreneur, Personal Development, Leadership, Language, Thriving, Marketing, Business, Strategy.
Get Updates in Your Inbox
Recent Episodes of the How I Make Money Podcast