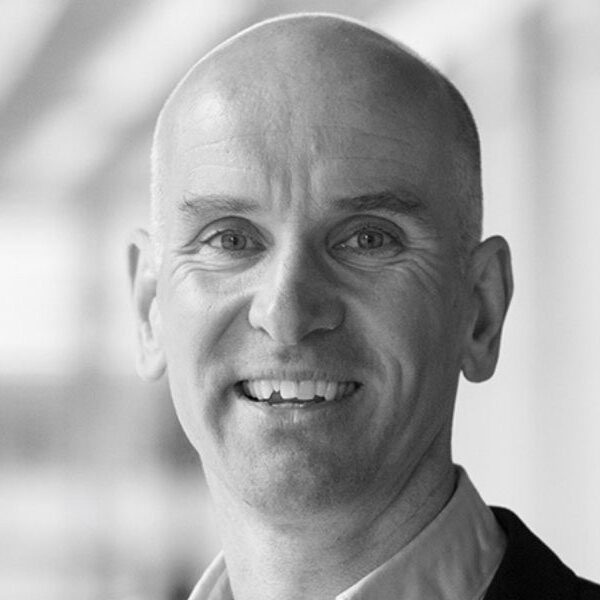 22. Blueprint Your Business and Scale Faster with Phil Rose
Blueprint Your Business and Scale Faster: Phil Rose
Phil Rose started his career as an aerospace engineer with Rolls-Royce and then made his way into consulting in 2005. Phil is an accredited executive and business coach with expertise in markets from automotive to property and technology. His goal is to inspire people to take action and change themselves and their business for the better.
Join us as we discuss how creating content gives you a position of authority, working ON your business, and giving people more time, more money, more fun and less stress.
Check out Ignium Consulting: www.igniumconsult.com
Sign up for complementary Virtual Scaling Up Workshops in May and June: https://www.igniumconsult.com/the-spark-tank/
Connect with Phil on LinkedIn: https://www.linkedin.com/in/coachphilrose
Listen to Sparks by Ignium Podcast: https://podcasts.apple.com/gb/podcast/sparks-by-ignium/id1525777023
Subscribe to the Sparks Newsletter for bi monthly updates and content to help you build your business: https://www.igniumconsult.com/
Key Ideas: Scaling Up, Coaching, Time, Content Creation, Confidence, Business Growth, Consulting, Journey.
Get Updates in Your Inbox
Recent Episodes of the How I Make Money Podcast