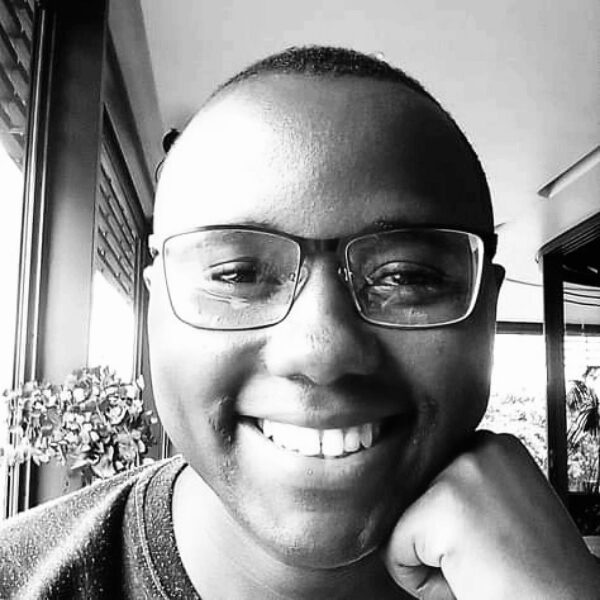 24. How Fear is an Illusion with Wanda Bhala
How Fear is an Illusion: Wanda Bhala
Wanda Bhala is a young entrepreneur, podcaster, author, and freelance marketing consultant. Wanda started his journey when he was at Durban University of Technology, and then worked in many different marketing and sales businesses. He still wanted something more and wanted to make it his own. He started Hypermedia Marketing with his business partner and fiancé in 2015. They excel in digital marketing working as coaches and consultants with a strong emphasis on strategy and data. 
Join us as we discuss educating people about the importance of marketing, learning that you can't do it all on your own, and selling the product.
Check out Hypermedia Marketing on Facebook: https://www.facebook.com/hyprmedia
Watch some TikToks: https://vm.tiktok.com/ZSJU8Fqcx/
Connect via Instagram: https://www.instagram.com/hypermedia_marketing/

Take a look at Hypermedia Marketing YouTube: https://m.youtube.com/channel/UC4J6jiMwdmwZRh86PunKACQ/videos?reload=9&view=0&sort=da&flow=grid
Key Ideas: Digital Marketing, Coaching, Strategy, Data, Education, Market, Sales, Journey.
Get Updates in Your Inbox
Recent Episodes of the How I Make Money Podcast