Schedule Your FREE 30-Minute Strategy Call Today
Why I'm Offering a FREE Strategy Call
For a limited time, you can schedule a 30-minute strategy call with a member of our team. And right now, those calls are exclusively being handled by Andy Beedle, Founder/Opinion-Haver-in-Chief of BrandDistillers.
In this call, we'd like to help you get clarity and insight into:
- Your Goals for Your Business
- Your Current Situation
- How to Get Your Business from Today to Where You Want to Be
- Your Questions About What to Do Next to Grow Your Revenue
We're happy to offer some of our time and expertise (free of charge, no hassle, and no sales pitch) to help you grow your business.
Just register for a time on the calendar below, and you'll be all set.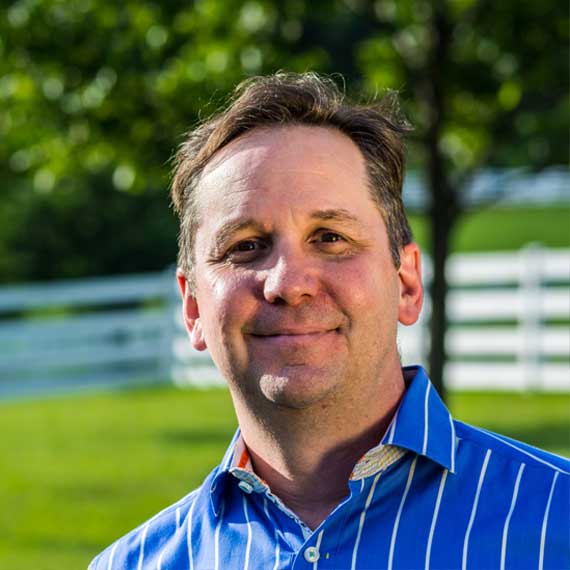 Andy Beedle, Founder of BrandDistillers
Pick a Day, Fill in the Magic Calendar Form, and Let's Talk
We are not sure how long we will offer these calls. So, if you are interested, please pick a day below and then complete the form on the next page.
Please note: We're not scheduling calls any further than 3-days out, so if you are looking for later in the month, just come on back here a few days in advance of when you'd like to chat and you'll find some available times.