New eBook from BrandDistillers reveals....
5 Side Hustles You Can Start Today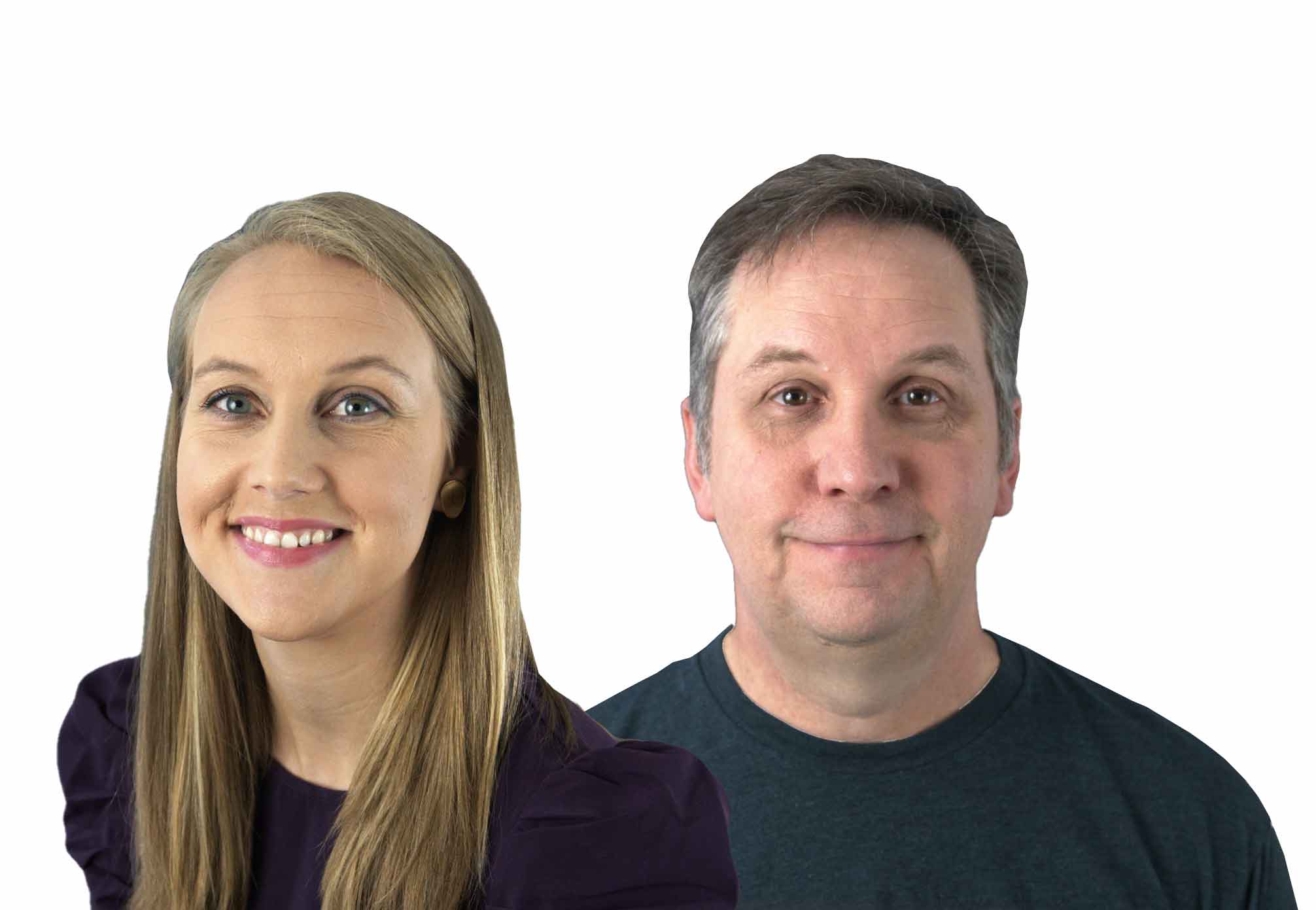 Hi there, we want to help you start your own business or side hustle. And we want that business to be something you love.
Our marketing agency BrandDistillers started as a side hustle so we know what it takes to build something from the ground up (in your free time)!
Many folks struggle the most with coming up with a business idea. We'd like to fix that.
To your success,
Andy & Meg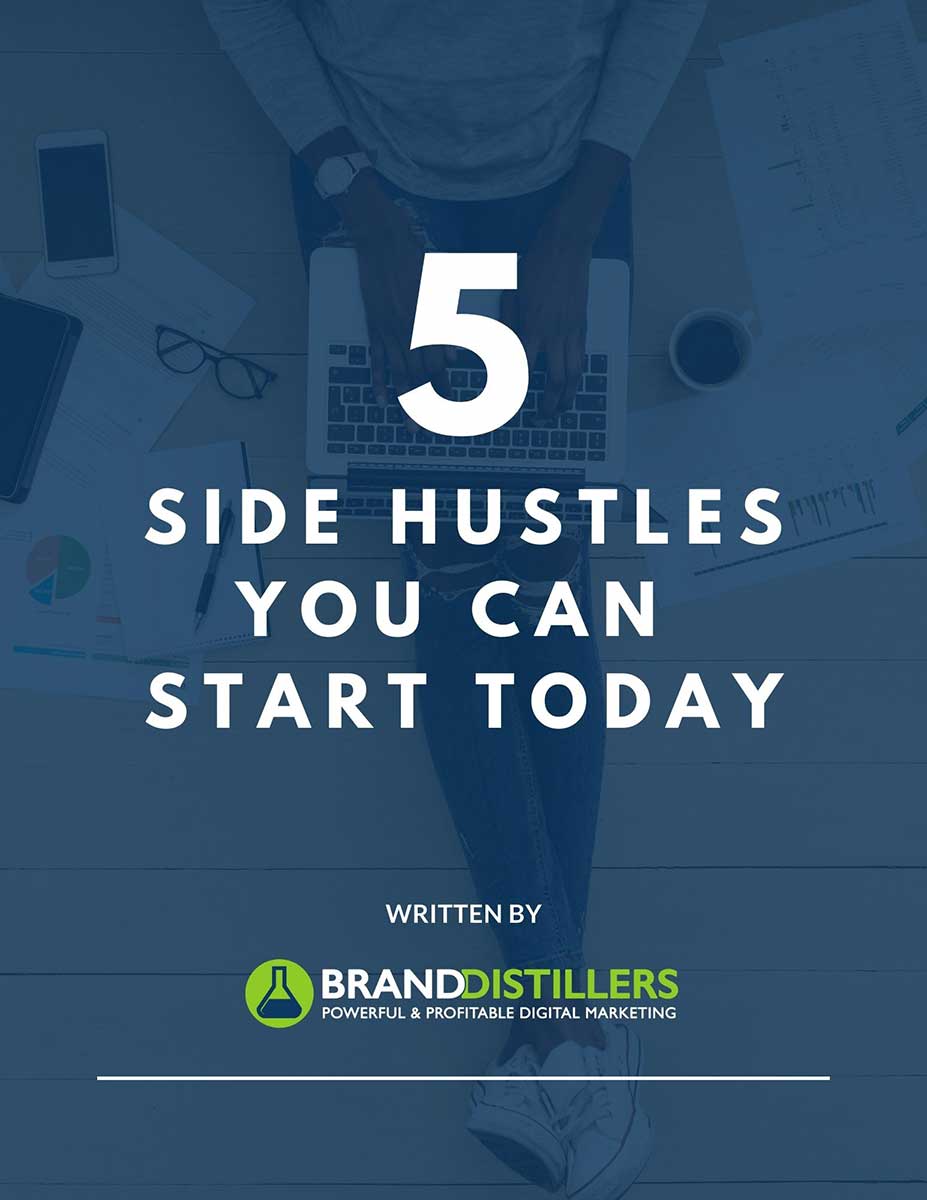 Starting Your Own Side Hustle
Ever considered starting your own business or side hustle? Now is the time.
While it might seem crazy, this is actually a GREAT time to start a small business. Especially if you have recently lost your job or just have more time on your hands.
Although many small businesses have gone out of business due to the economy slowing down, a lot (and I mean A LOT) of new businesses have also started.
Why is it a great time to start? Well, you have less to lose. And it is pretty easy to see what kinds of things people truly want and need right now. That means that finding your business idea should be easier.
Now all you need is an idea.
To be completely honest, we just launched an entire course on HOW TO START A SIDE HUSTLE. That said, we know that many people are looking for ways to generate some extra income RIGHT NOW. So we wanted to give you a few ideas of businesses you can start today. And give it to you for FREE. All we are asking for is your email. And that's really just so we have somewhere to send the eBook and to make sure you aren't a robot.
A side hustle can offer financial freedom, more flexibility in your work and personal life as well as the chance to make something your own. Owning your own business is the kind of thing that makes you excited to go to work and feel like you are building a legacy.
Often the hardest part is getting started.
Really all you need to get started is an idea. But that is often harder to find than it sounds.
One of the best ways to find a great idea is to look at other successful businesses. Then use their success to come up with something you can do (and do better)!
When you spend your time wanting to have a PERFECT idea, you reject a lot of ideas that are "good enough." You don't need to create the next Amazon in order to be successful. You just need a product that people will pay you for.
If you want our guide on five side hustles you can start today, then fill out the form and we'll send you the eBook. In it, we breakdown:
5 great business ideas that you can do ANYWHERE
A BONUS idea just for the holidays
Action steps for starting each business TODAY
Get this book, it will help you find your own business idea.
Get Your FREE Copy of Our eBook Now!