New eBook from BrandDistillers reveals....
#1 Mistake Business Owners Make on Facebook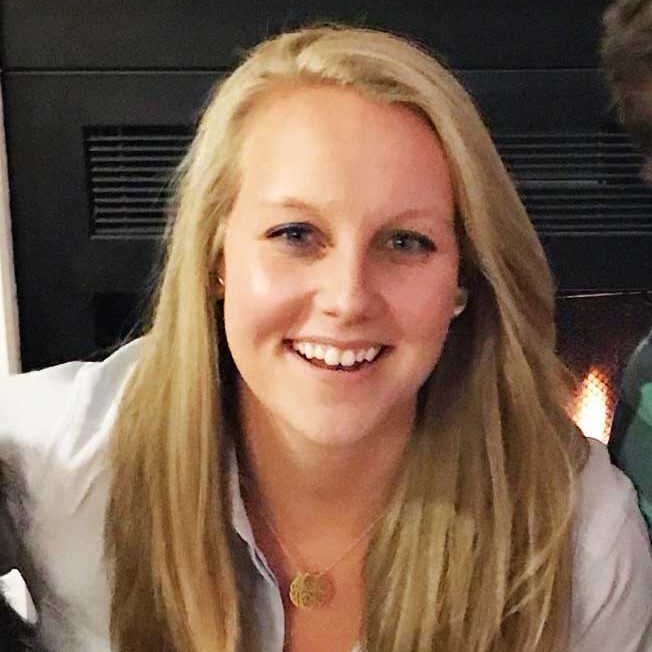 From the Desk of Meg Gowell,
Roanoke, VA
Dear Friend,
If you'd like to reach more customers on Facebook...regardless of your industry, this is the most important letter you'll read today.
I'll tell you why right now...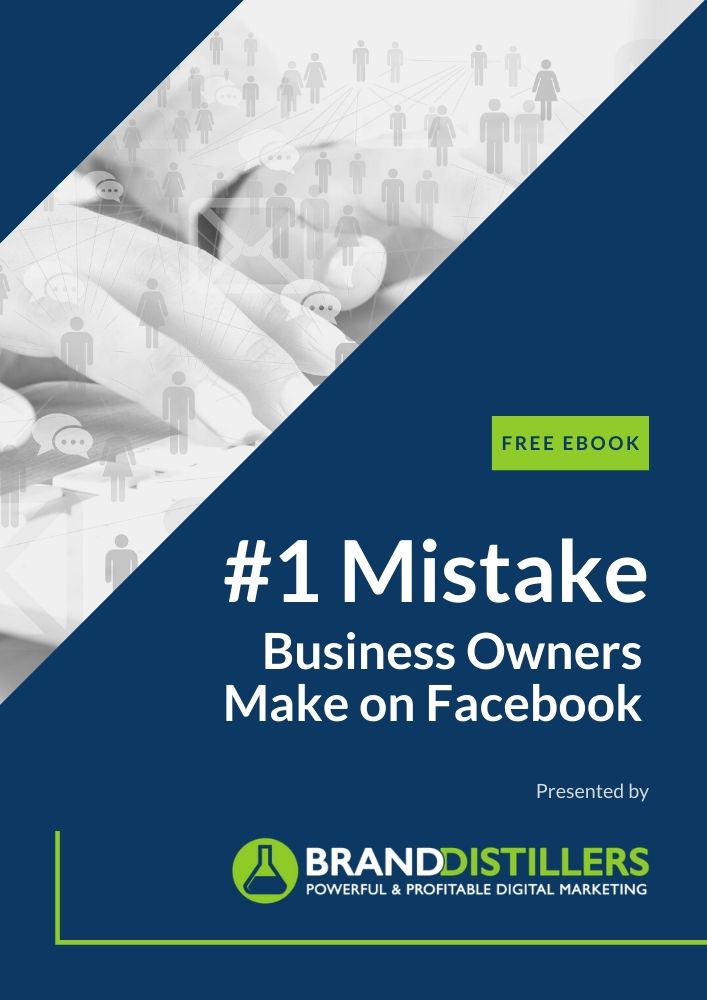 The Challenge with Social Media
Using social media to grow your business is hard work. And it doesn't get any easier when you are at the mercy of changing algorithms.
The truth of the matter is that social media as a whole is oriented towards person-to-person relationships. Not business-to-person ones. So you are already at a disadvantage when you try to connect with people as a business.
At the same time, you can't afford to just say "screw it!" and give up on social media. Unfortunately (or fortunately)....it's one of the best opportunities to get more sales for free.
Well, not entirely for free. It does require work. And a commitment to using the platforms the way they were designed to be used.
Simply put, you need to create content people actual want to see and you need to put it in places where they will actually see it. It really is that simple.
Even though it sounds simple, many business owners start out by making one CRITICAL mistake. And that mistake can ruin any other work they do.
Regardless of how amazing your content is, this is one mistake you want to avoid at all costs.
To be completely honest, we have a whole online course on how to grow an audience and your business online. That said, we know that most business owners are low on two precious things -- time and resources. So we wanted to break down the most important "tip" or piece of advice from our entire online training course. And give it to you for FREE. All we are asking for is your email. And that's really just so we have somewhere to send the eBook.
But maybe you don't even really have the time to give us your email and read the whole eBook. (Spoiler alert: It's only 7 pages and it includes pictures!)
It's all good, we get it! So here is the #1 mistake you are probably (unknowingly) making in a nutshell -- relying on your Facebook Page to reach customers.
Yes, you still need a Facebook Page. We aren't one of those social media "experts" telling you that Facebook is dead and nobody uses it.
Basically, it is really, really, REALLY hard to get your posts seen as a Page on the platform. So if you rely on posting content to the Page, you can't effectively grow your online audience and increase sales. That's all there is to it.
If you want our guide on how to reach more people on Facebook and better connect with customers to drive sales, then fill out the form and we'll send you the eBook. In it, we breakdown:
How to increase eyeballs on your content
How to grow a true social media following
How to sell on Facebook without ads
Get this book, it follows the exact formula we use for private clients. And it works.
Get Your FREE Copy of Our eBook Now!