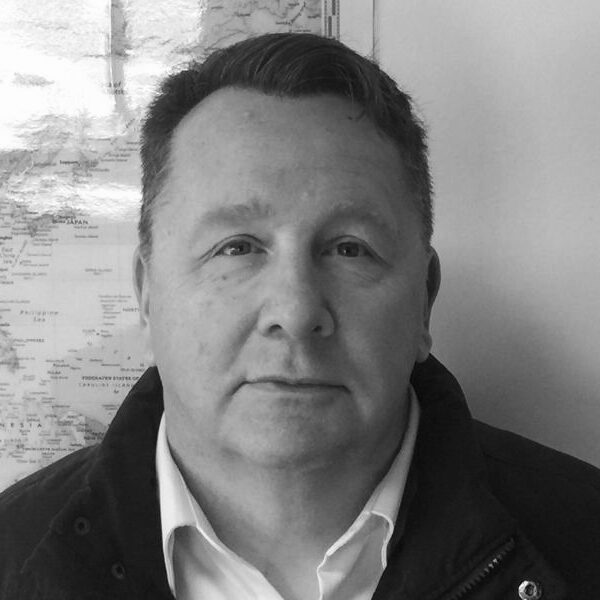 7. Building an International Shipping Business with Randy Robida
Building an International Shipping Business: Randy Robida
Randy Robida is the President and CEO of USA2Everywhere, a global shipping company that provides an incredible array of services to businesses and communities worldwide. We talked about how he got his start in shipping, why helping existing and underserved communities is such a great strategy, and about his newest venture into agriculture. This man's breadth of practical advice and knowledge is insane… and definitely worth your time. The story of them getting set up with the Saudi Postal Service is crazy. Plus garlic. Lots of garlic.
If this episode fires up your desire to get into the shipping game, Randy and his team also have some great franchise opportunities.
USA2Everywhere: https://www.usa2everywhere.com/Splash.aspxTeam
Worldwide – one of Randy's Partner Groups: https://www.teamww.com/
Randy on LinkedIn: https://www.linkedin.com/in/randy-robida-8b581226/
Key ideas: Shipping, Global Business, Side Hustle, Family Owned Business, Foreign Policy, Knowledge is Power, International Trade, Garlic.
Get Updates in Your Inbox
Recent Episodes of the How I Make Money Podcast