The BrandDistillers Marketing Coaching Team
Why Get Marketing Coaching?
If you ask anyone successful, anyone you look up to they will let you know they didn't get to where they are alone. Successful people know that the best way to get things done is to seek the advice of someone who has done it before. Our coaches are digital experts with years of experience that they are ready to put to work for you.
There are many advantages that come with a coach or coaching program. How much weight is given to each of these items will vary depending on your own unique circumstances, experience and goals.
Some of the reasons you'll want coaching include:
To learn more efficiently, packing in years of experience to a few weeks of downloading that knowledge
Gaining an eagle eye view of the market, business and online marketing
Having an accountability partner who is in your corner
Expert help with troubleshooting challenges
Having a supporter who can see your potential, even when you can't
Introductions to people, strategies and advanced tactics
An experienced extra set of eyes for evaluating marketing channels and options
For avoiding major and common pitfalls others will almost certainly fall into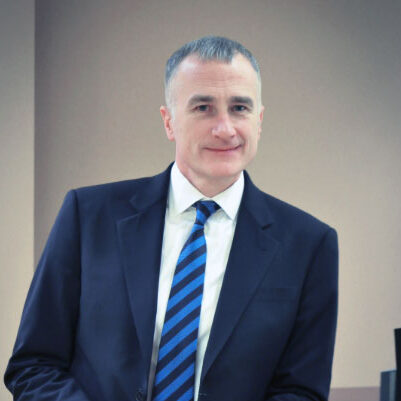 "Their knowledge base and strategic vision are unmatched and they are an integral part of the success of any company they are involved with."
- Rich Eggleston, President, Eggleston & Eggleston Medical Practice Management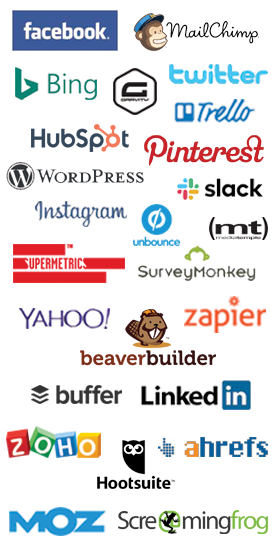 Ready to grow your business?
Get in touch with us today to learn more about how we can help.