In-Depth Leadership & Coaching for Digital Marketing Teams
What You Get When You Join the Digital Advisors Network.
The Digital Advisors Network is your total support system for your internal marketing team. Our senior consultants give you the tools and techniques to manage your Strategy Minded Marketing Team. Elite level practitioners and expert project managers show your staff how to become that team.
Marketing leaders are all too aware the traditional client/agency relationship doesn't provide long term, sustainable success for clients. Instead, you get limited access to a set of tools and techniques that vanish as soon as you change direction and move on to another vendor. The fees you pay are not an investment - they are merely a cost. While you may get more leads and more revenue, these fees don't make *you* any better and the cutting-edge innovations and techniques that produced those results don't become part of your organization's skillset.
Our job is to help you make your people more effective and your marketing campaigns more successful.
As part of the Digital Advisors Network, your organization will have access to regular live, in-person intensives, weekly check-in calls, dedicated reps to help give feedback on your strategies and campaigns, quarterly 'report cards' to gauge the success of your marketing program, and a host of other tools and benefits.
Here's how it works.
Our job is to make your people more effective while making your marketing campaigns powerfully effective.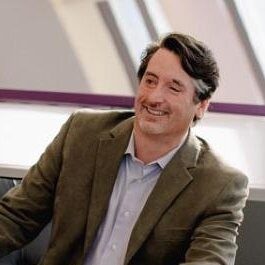 "They cut through the confusion and help our organization identify clear, realistic business goals with our online properties."
- Mark Truluck, Founder, Cogiton Consulting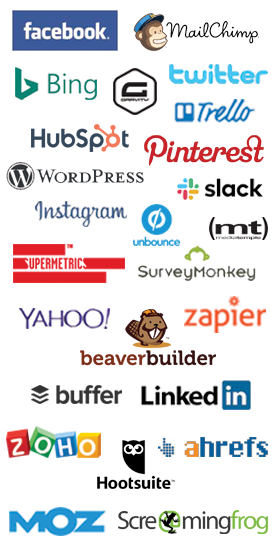 Ready to transform your digital team? We are currently accepting applications for the Digital Advisors Network.