Disrupting the traditional client/agency relationship.
The traditional client/agency relationship doesn't provide long term, sustainable success for clients. Instead, you get limited access to a set of tools and techniques that vanish as soon as you change direction and move on to another vendor.
We think that needs to change.
You win when you get results. The best possible results are those that are cost effective and last long after a particular campaign or marketing cycle. The *very* best results are the ones that are internalized within your organization and become part of your DNA going forward.
The Problem
Many organizations have made the commitment to a full or part time digital marketing/advertising manager. But those managers don't always have the ability to generate the best possible results for their organization for a number of reasons.
1. These managers only have their own campaigns to learn from.
2. Accessing information and training comes in the form of conferences where sessions are conducted largely by peers or by vendors.
3. Sessions are short and involve only glosses of techniques and ideas. There is time for some limited question and answer.
4. Colleagues/Peers at other organizations are at the same level of skill and experience and have only *their* own experience to draw from.
5. Vendors offer broad views of projects and ideas and (rightfully) protect their techniques and tools.
6. Institutions hire vendors to manage their accounts but have no 'knowledge transfer' that is actively aimed at making the institutional investment in personnel more effective.
7. Vendors do not provide ongoing and committed guidance to leadership on key issues in the space.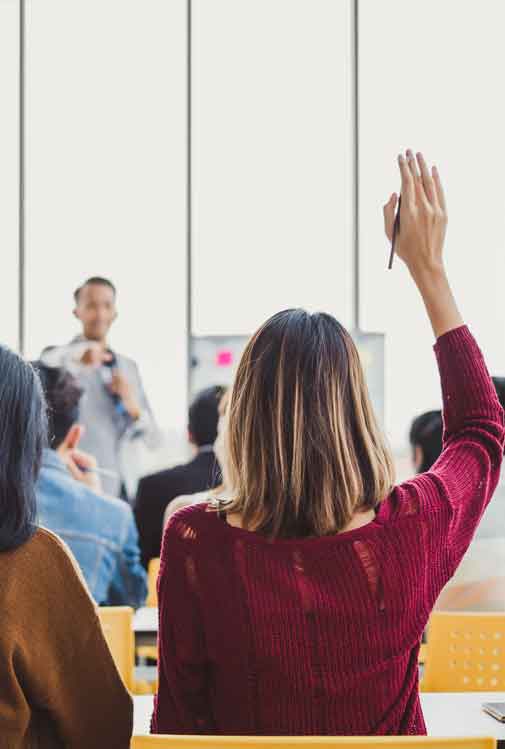 In a traditional client/agency relationship, the fees you pay are not an investment - they are merely a cost. While you may get more leads and more revenue, these fees don't make *you* any better and the cutting edge innovations and techniques that produced those results don't become part of your organization's skillset.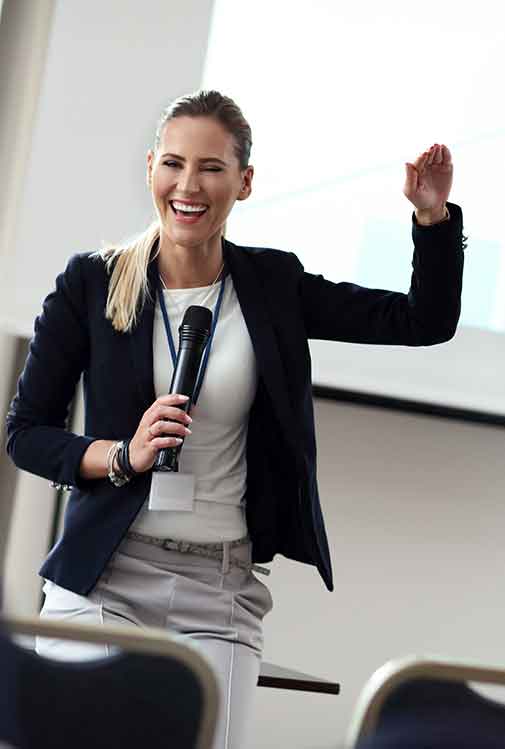 A new type of agency relationship
Our job is to make your people more effective while making your marketing campaigns powerfully effective.
We provide oversight, guidance, and practical, detailed training, troubleshooting and support for digital marketing managers.
We cover coaching on PPC management on all major platforms, breadth of experience in terms of number of institutions, verticals, and time (we have been doing this since before adwords existed for example).
We provide scorecards and quarterly goals for marketing managers and the ability for their leadership to evaluate progress.
We provide leadership and strategic consulting on trends across the entire digital landscape.
Our vehicle for this is the Digital Advisors Network - a membership organization that offers live, in-depth training and one-on-one coaching for members. As part of the Digital Advisors Network, your organization will have access to regular live, in-person intensives, weekly check-in calls, dedicated reps to help give feedback on your strategies and campaigns, quarterly 'report cards' to gauge the success of your marketing program, and a host of other tools and benefits.
The Digital Advisors Network will be launching in 2019. If you are interested in participating, complete the form above and someone will be in touch.