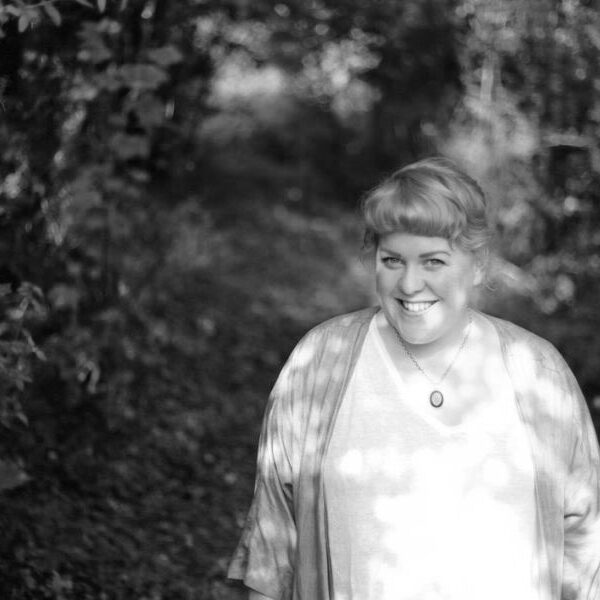 13. Learn About Your Body and Your Business with Yarrow Magdalena
Learn About Your Body and Your Business: Yarrow Magdalena
Yarrow Magdalena, creator of Yarrow Digital, offering web design and creative business magic. She is the host of The DIY Small Business Podcast, focusing on community, radical creativity and sustainability for small biz owners and freelancers. Yarrow creates intentional websites and digital strategies for small, ethical businesses that are heartfelt and authentic. Yarrow's work centers around sustainability and creates a bridge between big dreams and practical design solutions. She also offers self-study courses and hosts the Embodied Business Community.
Join us as we discuss how listening to our bodies is beneficial in being successful, how to live a healthy and joyful life, and dancing fairies!
Find out more and download her free workbook on our bodies as authentic business owners: https://yarrowdigital.com/
Listen to The DIY Small Business Podcast here: https://podcasts.apple.com/us/podcast/embodied-business/id1439315999
Key Ideas: Sustainability, Capitalism, Community, Ethics, Solutions, Creativity, Body, and Mind.
Get Updates in Your Inbox
Recent Episodes of the How I Make Money Podcast