Let's Talk About You!
---
We want to know more about your business and how we can help you improve your marketing and sell more stuff! Fill out the form on this page to tell us a bit about you, your business and what your goals are. From there, a member of our team will get in touch to discuss how we can help!
What Our Private Clients Say: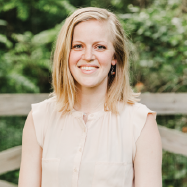 "From our initial phone call, Brand Distillers stood out from the competitors. They go beyond a formulaic strategy and offer personalized solutions for your organization's needs. Their team has extensive background in several verticals which proved valuable in not only developing a digital strategy to promote new and existing services, but also in expressing key insights to senior management. I'd fully recommend Brand Distillers to any marketing professional looking for help with their digital strategy."
MALLORY CERDA, Director of Marketing, Notre Dame of Maryland University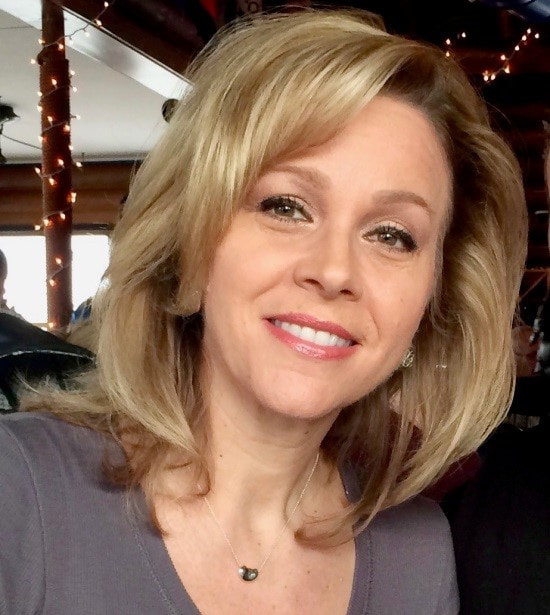 "Working with them results in superior outcomes only to be outdone by the enjoyment of working with a person who asks meaningful questions, inspires creative thinking, challenges the status quo and makes the experience one not to be missed!"
JEAN NORRIS, (former) VP Enrollment Management, University of St. Francis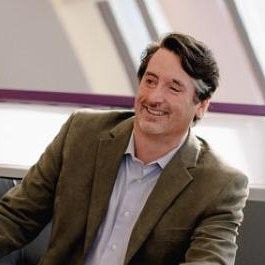 "They cut through the confusion and help our organization identify clear, realistic business goals with our online properties."

MARK TRULUCK, Founder, Cogiton Consulting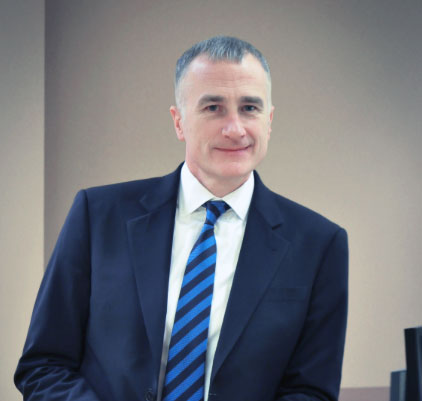 "Their knowledge base and strategic vision are unmatched and they are an integral part of the success of any company they are involved with."

RICH EGGLESTON, President, Eggleston & Eggleston Medical Practice Management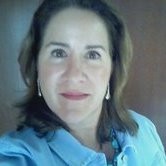 "The campaigns Brand Distillers has designed for our company have been successful as demonstrated by improved rankings and higher click through rates at a lower cost. They get our stamp of approval!"

DEBORAH HOUGHTON-REDDING, COO, Plastic Surgery Associates, Grand Rapids MI