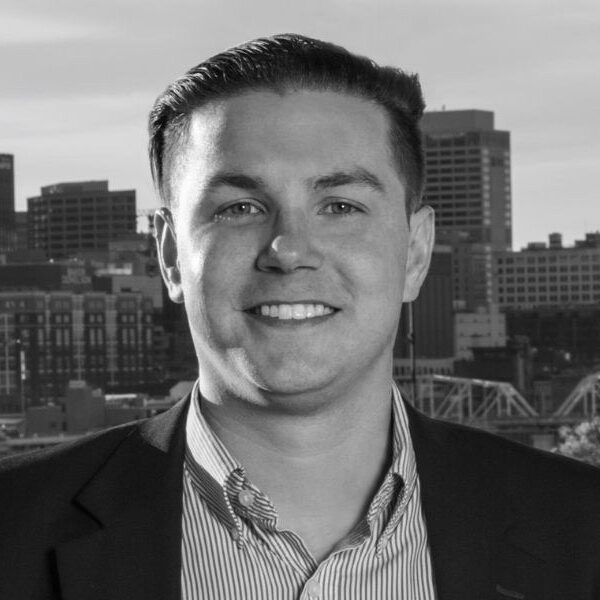 10. Making Legal Advice Profitable For Businesses with Noel Bagwell
Making Legal Advice Profitable For Businesses: Noel Bagwell
Noel Bagwell, founder of ExecutiveLP® and creator of Profit from Legal™, a business development program designed to help small-to-medium businesses use legal support to improve profitability. He is the author of How to Structure your Business for Success, and will soon be publishing a book called Profit from Legal. Our discussion was very wide ranging and the whole idea of lawyers being a profit center for a business was incredibly interesting.
Join us as we talk about why hourly billing is evil, the lure of entrepreneurship over having a traditional legal practice, and how to actually make money when you have a degree in philosophy.
Noel's law firm site: https://executivelp.com/
The FREE Profit From Legal Scorecard: https://profitfromlegal.scoreapp.com/
The Profit From Legal Podcast: https://www.spreaker.com/show/profit-from-legal
Key ideas: Lawyer, Profitability, Legal Counsel, Philosophy, Business, Start-ups, Leadership.
Get Updates in Your Inbox
Recent Episodes of the How I Make Money Podcast