Expert Digital Services to Support Busy Marketing Teams
Our team generated an average 850% ROI for clients in 2019.
BrandDistillers provides support where needed for your internal marketing team. Whether it's a focused, six-month engagement or a long term partnership, helping you meet your strategic goals and improve your internal workflows is at the heart of our service offerings.
We believe collaboration is the key to success when it comes to digital. For each of our clients, we put together a team of experts who then create a personalized digital strategy to meet their needs. Each of our team members are not only experts in a specific field but generalists in digital as a whole. The means that each person working on your campaigns understands how each aspect of digital works together for client success.
In 2018, we helped organizations just like yours make more than $116,000,000.
We offer managed services in the following areas: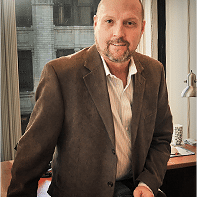 "It's refreshing in the world of snake-oil web vendors to find an honest company that delivers on their promises."
- Vince Norton, Managing Partner, Norton|Norris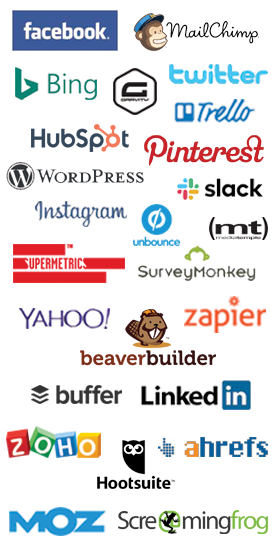 Ready to improve your digital results?
Find out how our team can create powerful, results-driven marketing for your business.