Sell (Way) More Stuff On Facebook - Without Ads
$24.95    $149   Save 83%
We usually sell this course for $149. We're offering it here for over 83% off because we want to help the millions of small businesses that are hurting right now. Why are we pricing it so low? Well, it's a crazy time (COVID-19, national recession, murder hornets, etc). And we think you probably deserve a win right now. So we want to help you get one.
Selling Online Is More Important Than Ever
In a world where people are stuck at home, the usual forms of drumming up new business just don't work as well.
People are not out doing their regular activities.
Network TV is dying as streaming services take over.
Folks can't walk by your shop and see what's on sale.
And more people are spending more time online than ever before.
Growing your business means learning how to sell more online. And it means connecting with your audience in ways that are genuinely helpful (and fun!)
We're here to help you do just that. Without ads and without endless, creepy pitches to your Facebook friends.
This course is for you if...
We believe in practicing what we preach. That means we want you to get some benefit every time you see any of our content. So, here's a secret that you can put to work right away whether or not you buy the course.
Facebook decides what you see based on a fancy algorithm. This algorithm tries to show you only the content that you are the most likely to stop and look at.
It only makes sense, Facebook wants you to stay online as much as possible. To do that, they need to keep you engaged and entertained! The algorithm looks at ALL of the things your friends have posted, the pages you follow have posted, the stuff you've liked or commented on in the past, and decides which things out of all of those you are the most likely to engage with.
What usually gets the very lowest amount of attention?? Facebook business pages.
In other words, the thing you are most likely spending the most time on is the thing that the algorithm is the least likely to show to people.
The fact that you haven't sold a darn thing thru all of your posts makes more sense now doesn't it?
What's the answer for businesses? On Facebook, the answer is Groups - the algorithm gives much more weight to what is posted in Groups than it does many other kinds of content.
So, even if you never buy a thing from us, please please please start focusing your energy on Groups and not pages. That will make a big difference right at the start.
What You Get When You Buy The Course
Our goal is to walk you through how to create an online group and how to use it to grow your business. To do that you'll need to know what you sell, who you want to reach, and what your goals are. This class also includes an in-depth, downloadable workbook to walk you through the whole process.
We start by helping you identify exactly what you sell (not just the physical product but what it does for your customers and how it makes them feel). Then we'll think about your audience. You need to know who they are AND what they want.
You can use these techniques and strategies for really any social media platform. That said we think Facebook is a great place to start. We'll go over why Facebook is a great platform to build a group on.
Next we dive into the nitty gritty of actually setting up a Facebook Group. We'll talk through it in the video and then go into more detail with screenshots in the workbook.
Once you have a group, you need to develop content. Your job is to figure out what kinds of content are best for your audience and your business. We walk through creating a social media plan that helps you do two things -- post regularly and create content people actually engage with!
With a group setup and content scheduled, you need engagement! To start you need a plan to grow membership and promote your group. Once your group starts growing, you'll come up with ways to actively engage your members and develop "super fans".
Last but not least is the important stuff -- how to use this group to grow your business. Having an engaged audience is great but you need to leverage your members into new and repeat customers.
We cover all this and more in this course. There is a ton of value here and we want to get you up and running with your own group and plan to grow it by the end of the course.
What YOU Will Need to be Successful
1. Internet access, phone, computer
2. MENTAL TOUGHNESS - your group will NOT grow overnight. We can't and don't promise that it will happen right away. You need to be able to accept this and tweak things as you go.
3. COMMITMENT - follow through is KEY! Creating a group, regularly posting content and promoting your community takes time and energy. If you give up easily, then this is not for you and your money is better spend on other things.
This is a small investment for training that will teach you not just how to setup a group but how to better understand what you sell and who you sell to. We also include secrets on content creation (that we've used to help clients across verticals). And our formula on leveraging an audience on social media to actually make money.
We don't just "teach" either. Our agency helped clients make more than $116,000,000 with an average 850% ROI in 2019. In fact, this business started as a side-hustle back in 1998. So, we've been where you are. We get it.
We've spend years refining these techniques and now are offering all of that value to you. For less than $10 per lesson. And honestly, each lesson could be its own course.
And we're also hoping that this course will generate some good will so that you'll want to work with us next time we release a new class. (So that's our other secret motive for the low price).
If you want to build an engaged online audience and leverage it to grow your business, this is the best value training you'll find.
We know that social media provides TONS of opportunity for getting "free" sales over time. And this is your chance to set those systems to work for you.
Sign up today and get started.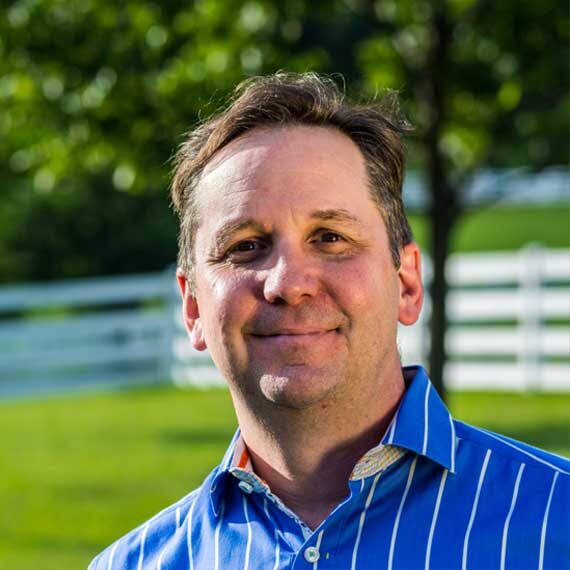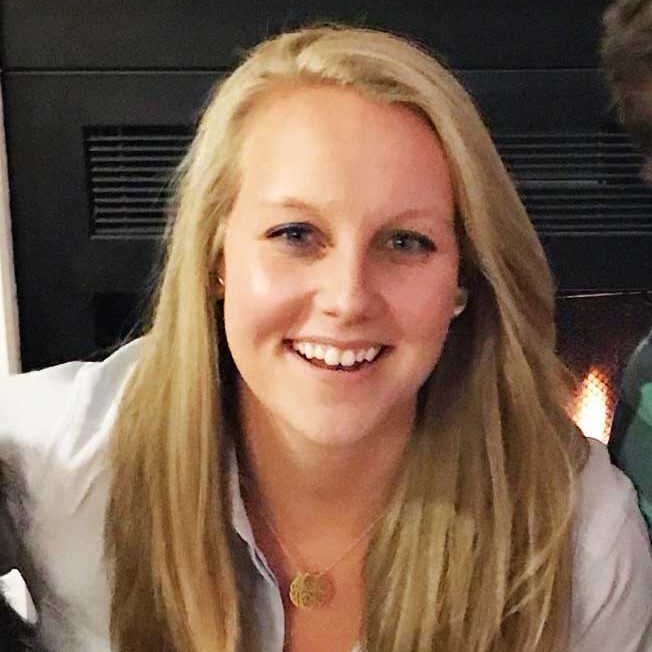 ABOUT ANDY & MEG
Andy and Meg have a long history of helping business owners and entrepreneurs grow their business online. They've helped people multi-million dollar companies, small start-ups and "regular" people across the country use the internet to get more customers.
BrandDistillers is a digital marketing agency with over 20 years of experience servicing clients in a range of industries. Our team includes experts in search and social media advertising, email marketing, website and landing page design, social media management and business strategy. In 2019, we helped our clients make more than $116,000,000 with an average 850% ROI...using the same techniques you'll learn in this training.
Sell (Way) More Stuff On Facebook - Without Ads
Struggling to connect with customers online? Get the blueprint for developing an engaged online audience that will buy again and again.
$24.95    $149   Save 83%