Private Consulting and Training for your entire Marketing Team
What You Get When You Book a Private Workshop.
If you need a strategic engagement to get your team on the same page and aligned with your organization's goals, a private workshop can get you there faster and more effectively.
For most of us, it's too easy to let small disconnects and varying priorities carry our team members far away from the core focus of our marketing strategy. If your team is scattered and confused – and you have very little visibility into their day-to-day activities, we can help.
Our on-site workshops are designed to uncover strengths and opportunities in your team's skillset as well as existing campaigns. They also give you, the marketing leader for your organization, the chance to explore new management and tracking tools what will enhance your team's performance and allow you to take full advantage of their capabilities.
Here's how it works.
Private workshops are an ideal way to have expert input on a variety of challenges and opportunities that are focused solely on your organization and its needs.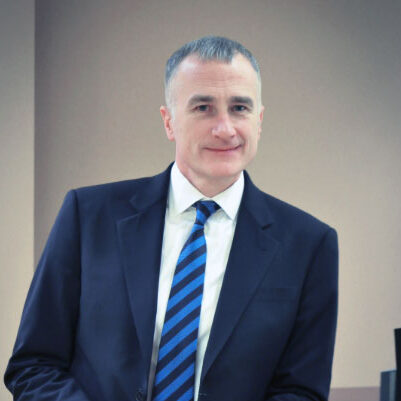 "Their knowledge base and strategic vision are unmatched and they are an integral part of the success of any company they are involved with."
- Rich Eggleston, President, Eggleston & Eggleston Medical Practice Management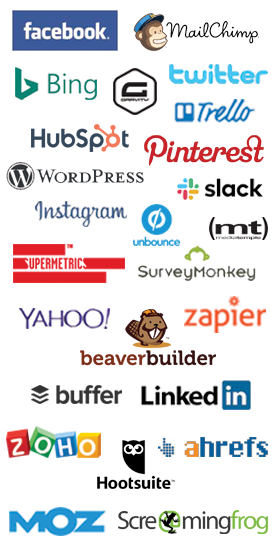 Ready for a digital bootcamp? Get in touch with us today to learn more about how we can train your team for success.