FREE Course: Sell More Stuff
[course_content course_id="1350"]

"I have attended 2 Brand Distiller workshops for nonprofits and was amazed at the how much the "product's product's product" marketing technique impacted our organization's stats and donations."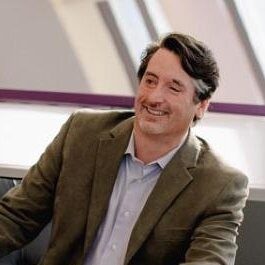 "This helped our organization identify clear, realistic business goals with our online properties."
MARK TRULUCK
"I'd fully recommend Brand Distillers to any marketing professional looking for help with their digital strategy."
MALLORY CERDA