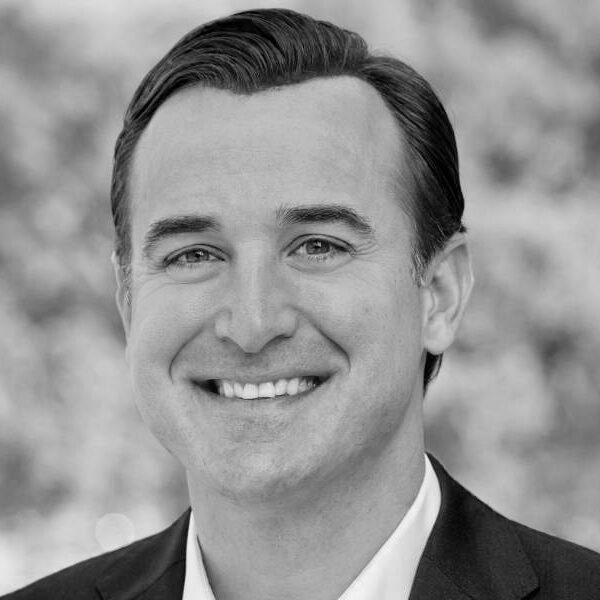 12. The Business of Relationships with Jason Grill
The Business of Relationships: Jason Grill
Jason Grill, Attorney and Founder of JGrill Consulting, a full-service strategic consulting firm. He is the host of the Grill Nation Show, a business podcast that provides entertaining and valuable conversations with successful people. To top it all off, Jason is also a former two-term member of the Missouri House of Representatives. This guy never stops! He is passionate about helping people and making the world a better place.
Join us as we discuss Jason's successful and jam-packed journey, the importance of relationship building, work harder not smarter, and his entrepreneurship story with socks!
Check out Jason's full-service consulting firm: jgrillconsulting.com
Listen to his podcast: grillnationshow.com
Connect with Jason everywhere: linktr.ee/jasongrill
Key Ideas: Business, Relationships, Consulting, Success, Interviewing, Leadership, Lawyers, House of Representatives.
Get Updates in Your Inbox
Recent Episodes of the How I Make Money Podcast