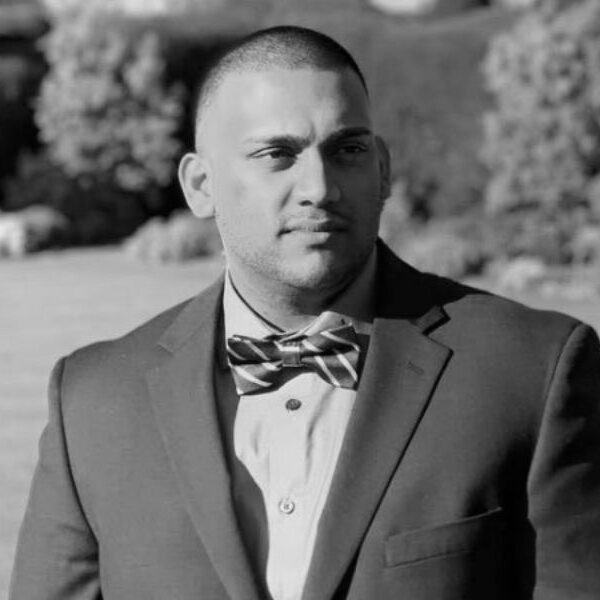 11. Turning Your Side Hustle into a Six Figure Business with Josh Pather
Turning Your Side Hustle into a Six Figure Business: Josh Pather
Josh Pather, founder of Photo Booth International, a leading photo booth manufacturer with impeccable customer service. He is the host of The Next Level Business Podcast, a podcast made to help entrepreneurs grow their wealth and business. Josh came to Texas from South Africa at a young age and his work ethic never stopped. He created an empire and is extremely successful. He hopes to be a mentor for those who are starting out their new business.
Join us as we discuss about Josh's journey, how transitions can give you a stronger will to succeed, and how you can start a side hustle, get your feet wet then turn it into a six figure business.
Start a Photo Booth Rental Business: Photoboothint.com
Learn How to Make 2k a Month with a Photo Booth Business: Photoboothmoney.com
Connect with Josh Personally: JoshPather.com
Text the word Podcast to 972-284-0506 for a free PDF that summarizes 7 mistakes that cost Josh thousands of dollars.
Key ideas: Mentorship, Leadership, Business, Entrepreneurship, Side Hustle, Marketing Tactics, Journey.
Get Updates in Your Inbox
Recent Episodes of the How I Make Money Podcast